Short introduction of project CDesigner.eu and its creator
This pages are focused on support for all people interested in networking technology and computer science. Most of all documents was created during me preparation to CCNA 640-802 examen. Then i make me decsision to share all created documents for wide society.
I hope that will help in your very first beginnings with computer networks. (Main focus is in CISCO devices)
Identifying Data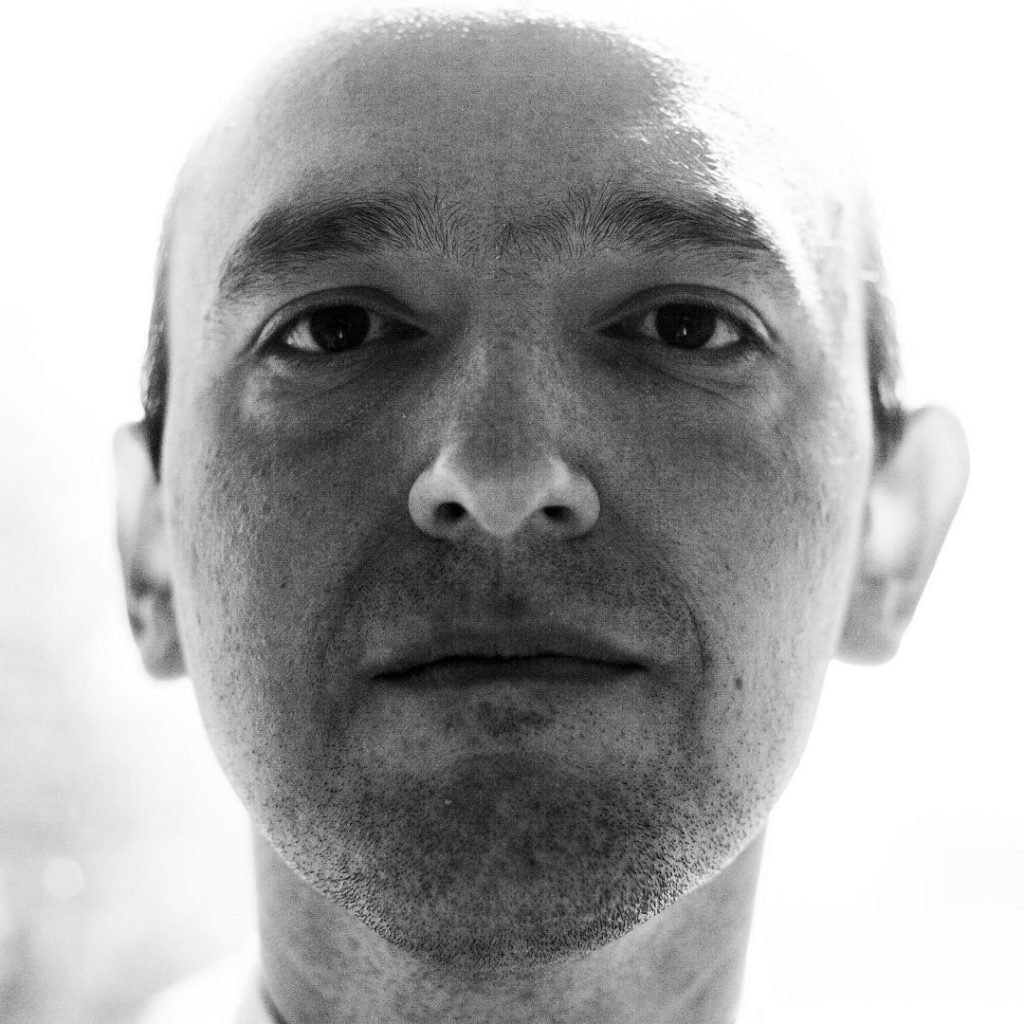 Eng. Ciljak Milan,  Sucany, Slovakia
Year of birth: 1981
More about my interests
I am interested in computer hardware and software, television and audio technology as well as new technologies applied in the field of electrical engineering. Currently, I focus on technologies for creating websites, network technology and administration of posix operating systems with an emphasis on their security. As a creative break, I discovered the possibilities of home 3D printing using REPRAP printers Prusa.
Offer for possible cooperation
– creation of websites and e-shops based on CMS,
– design of PC networks and consultancy in their implementation,
– advice on data archiving and backup in local storage or cloud,
– consultations on the purchase of ICT equipment,
– consultancy in the field of industrial certification,
– education and consultations focused on the creation of 3D models with an emphasis on 3D printing using Prusa reprap equipment.

If you have any further questions, do not hesitate to contact me via the links to social networks in the footer of the page.
Education
ŽU in Žilina, Žilina 2004, Slovakia, Eng, Telecommunication technik
The Secondary Industrial School, Martin, Slovakia, 1999, Automation equipment
Awards, Studentships, Grants
ŠVOS ŽU in Žilina, The Electrical Engineering Faculty – the 2nd place in Telecommunication specialization, the theoretic and applied electrical engineering
Award Dean of Electrical Engineering Faculty
Certification
CISCO CCNA 640-802 (20.4.2011)
Cisco ID CSCO 11950911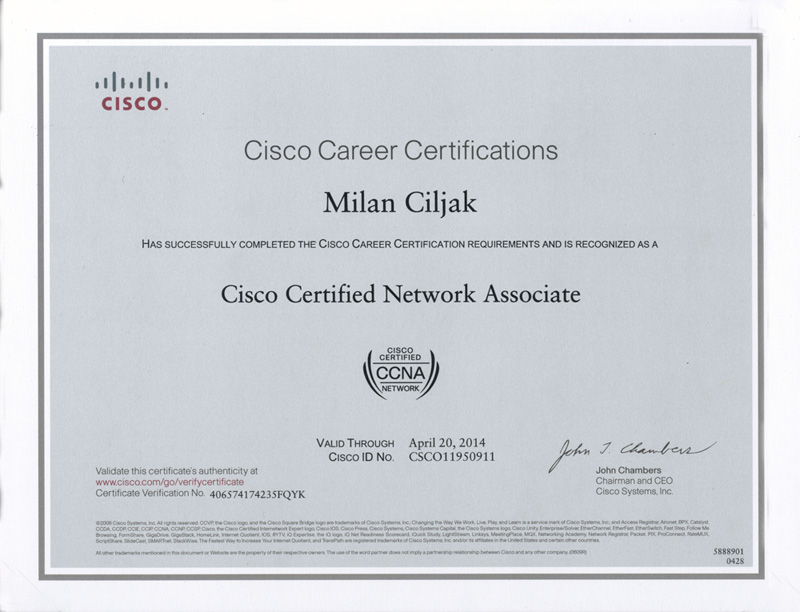 Work know – how
Teatcher, the Secondary Industrial School in Martin,
From 1.9.2004
Special competence
CCNA 640-802 certified at 20.4.2011
  PC (Office, HTML + CSS, Java – beginner, Visio, Adobe Creative Suite),
Electrotechnical qualification following §22 Elektrotechnik